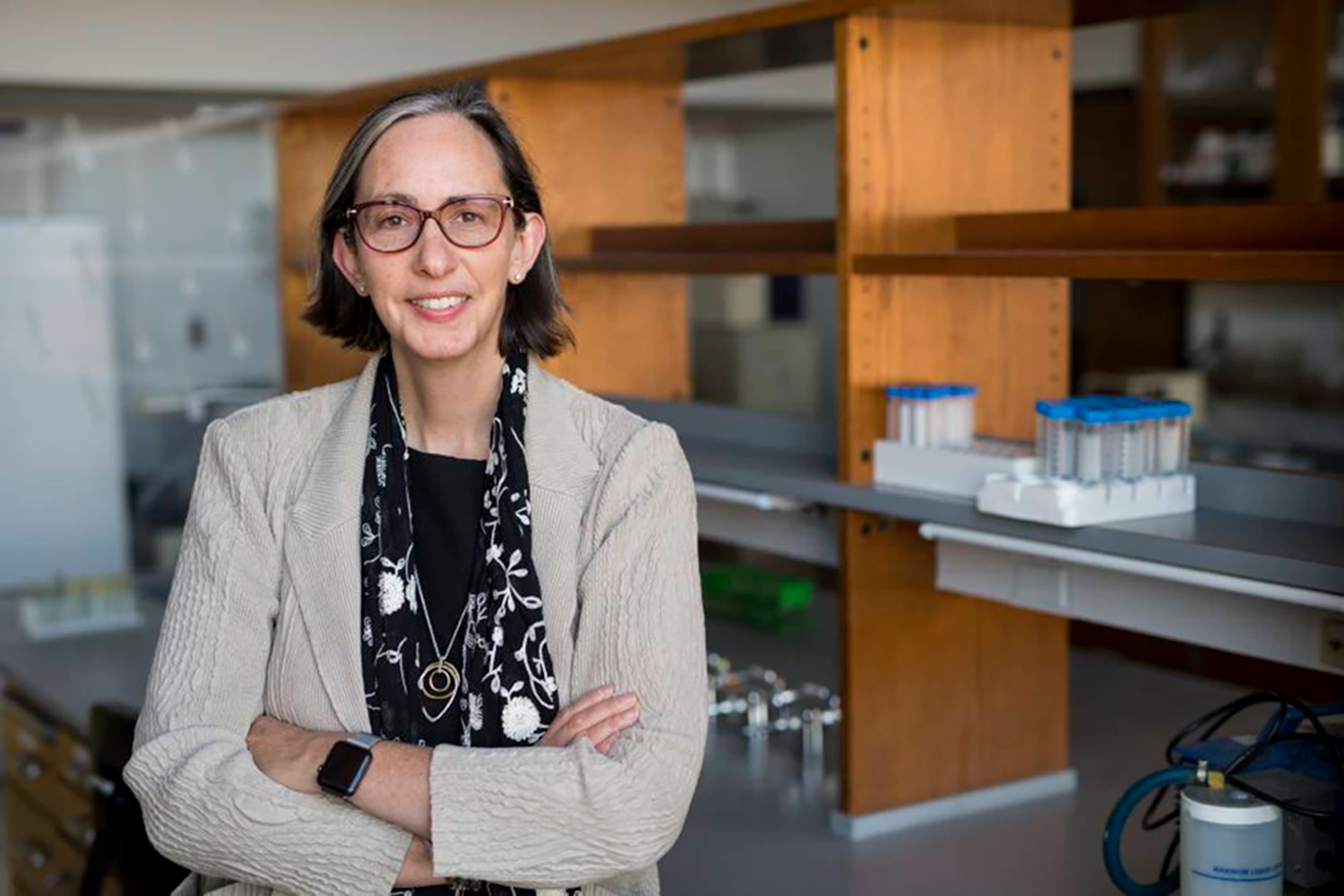 Sustaining Researchers at 'Critical Transition Points'
Over the past 30 years, the AACR has awarded more than 700 grants to cancer researchers at every stage of their careers.
W. Kimryn Rathmell, MD, PhD, director of the Division of Hematology and Oncology at Vanderbilt University Medical Center in Nashville, is a case in point.
This year, Dr. Rathmell received the 2018 AACR-Kure It Research Grant for Immunotherapy in Kidney Cancer. At an earlier stage in her research career, in 2010, she received a Landon Foundation-AACR INNOVATOR Award for Research in Personalized Cancer Medicine. That grant helped support her research in developing a gene expression biomarker tool that can separate patients' tumors according to risk. Today, the tool is used widely in laboratories around the world.
"The AACR does a great job of identifying high-risk, high-reward research," Dr. Rathmell said. "There are critical transition points in a scientist's career when it is important to expand or take their work in a new direction, and you can only make an important leap forward if you're willing to take some risks."
The AACR-Kure It grant is Dr. Rathmell's first in the burgeoning field of immunotherapy. Her lab is studying the molecular biology of renal cell carcinomas and rare tumors of the kidney. She is working to understand why immunotherapies are more effective in some patients than others. Dr. Rathmell hopes her work will identify combination therapies that would make immunotherapies more effective for patients.
Todd Perry, Chairman of the Board of Kure It Cancer Research, based in Irvine, California, said Kure It founder Barry Hoeven realized during the eight years he had kidney cancer that research for most cancers is underfunded. "Kure It has partnered with the AACR since 2012, providing funding for innovative research projects that will lead to treatments and a cure for others who also struggle with cancer," Perry said.