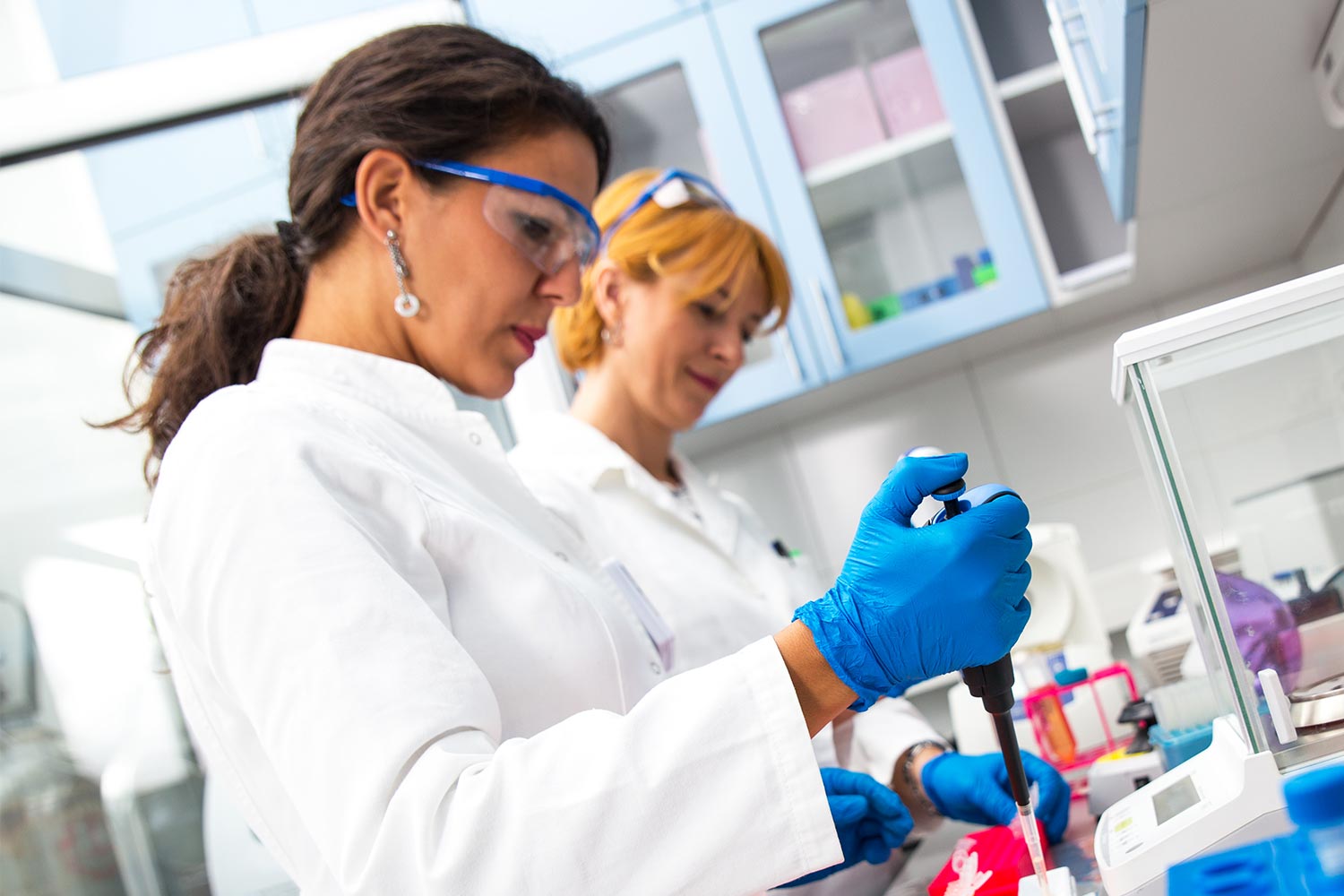 AACR Grants and Awards
AACR-St. Baldrick's Foundation Award Recognizes Achievements in Pediatric Cancer Research
The AACR-St. Baldrick's Foundation Award for Outstanding Achievement in Pediatric Cancer Research was established in 2019 to highlight the pediatric cancer research community. The award honors an individual who has significantly contributed to any area of pediatric cancer research that has led to the fundamental improvement in understanding or treating pediatric cancer.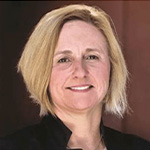 The winner of the 2021 award is Crystal L. Mackall, MD. Dr. Mackall is the Ernest and Amelia Gallo Family Professor of Pediatrics and Medicine at Stanford University. She serves as founding director of the Stanford Center for Cancer Cell Therapy, associate director of Stanford Cancer Institute, leader of the Cancer Immunology and Immunotherapy Program, and director of the Parker Institute for Cancer Immunotherapy at Stanford. Dr. Mackall received the award at the AACR Annual Meeting 2021 for her contributions to pediatric oncology, immunology, and immunotherapeutics, including her significant efforts to advance the use of CAR T-cell therapies and for consistent and ongoing translational research dedicated to establishing novel treatments for pediatric cancer patients.
As part of the award, the recipient is asked to nominate three emerging leaders in the field of pediatric cancer to be further considered by the Award Selection Committee. The recipient of this year's award, one of three nominated by Dr. Mackall, is Robbie Majzner, MD, who will subsequently receive a one-year, $75,000 AACR-St. Baldrick's Foundation Pediatric Cancer Research Fellowship. Dr. Majzner is an assistant professor of pediatrics in the Division of Hematology and Oncology at Stanford University.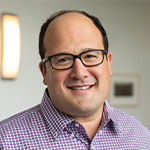 Dr. Majzner's laboratory focuses on engineering CAR T cells and other immunotherapeutics for children with cancer. By drawing on state-of-the-art bioengineering techniques, the Majzner Laboratory focuses on enhancing the potency and specificity of CAR T cells.
"We are proud to give this award and fellowship in partnership with AACR to Drs. Mackall and Majzner," said Kathleen Ruddy, CEO of the St. Baldrick's Foundation. "Dr. Mackall is a pioneer in the fields of pediatric cancer, immunology, and immunotherapeutics and has been part of identifying major breakthrough treatments for kids with cancer during her career.
"Her nomination of Dr. Majzner speaks highly of his work and the impact he's already made in childhood cancer research," Ruddy said. "Both Drs. Mackall and Majzner are excited about the progress they've seen in leukemias using CAR T cells and are now looking to extend that to solid tumors. We look forward to seeing the advances both Drs. Mackall and Majzner will make in treatments for kids with cancer."
---
AACR and Pelotonia Announce New Scientific Achievement Awards for Women's Cancers, funded by The Victoria's Secret Global Fund for Women's Cancers
In November 2021, the AACR and Pelotonia announced the establishment of a new program funded by The Victoria's Secret Global Fund for Women's Cancers to improve and save the lives of women around the world by fostering innovative research and supporting the professional development of female cancer researchers. The program will offer grants to support research focused on improving outcomes for patients with breast and gynecologic cancers. It will also include new scientific achievement awards intended to recognize five influential female researchers who have made pioneering contributions to the fundamental understanding or treatment of breast or any form of gynecologic cancer. Recipients of the inaugural scientific achievement awards, presented at the AACR Annual Meeting 2022 in New Orleans, are:
Joan S. Brugge, PhD, Harvard Medical School, Boston
For lifelong investigations dedicated to unraveling breast cancer initiation, progression, and drug resistance that contribute to human carcinogenesis.

Susan M. Domchek, MD, University of Pennsylvania, Philadelphia
For demonstrating that genetic testing for high-penetrance breast cancer susceptibility genes can improve risk assessment, inform appropriate risk reduction strategies, and be used to develop
targeted therapeutics.

Karen H. Lu, MD, University of Texas MD Anderson Cancer Center, Houston
For fundamental studies of endometrial cancer in Lynch syndrome and the prevention of ovarian and sporadic endometrial cancers.

Lisa A. Newman, MD, MPH, New York-Presbyterian/Weill Cornell Medical Center,
New York City
For significantly advancing the understanding of the etiology of breast cancers in African and African American women.

Martine J. Piccart, MD, PhD, Université Libre de Bruxelles, Brussels
For visionary and unparalleled leadership in advancing breast cancer clinical trials and drug development.
Each awardee will receive a $100,000 honorarium and will be invited to serve as an active participant and mentor in the broader women's cancers grant program, which will include multiyear research grants for both established and early-stage investigators.