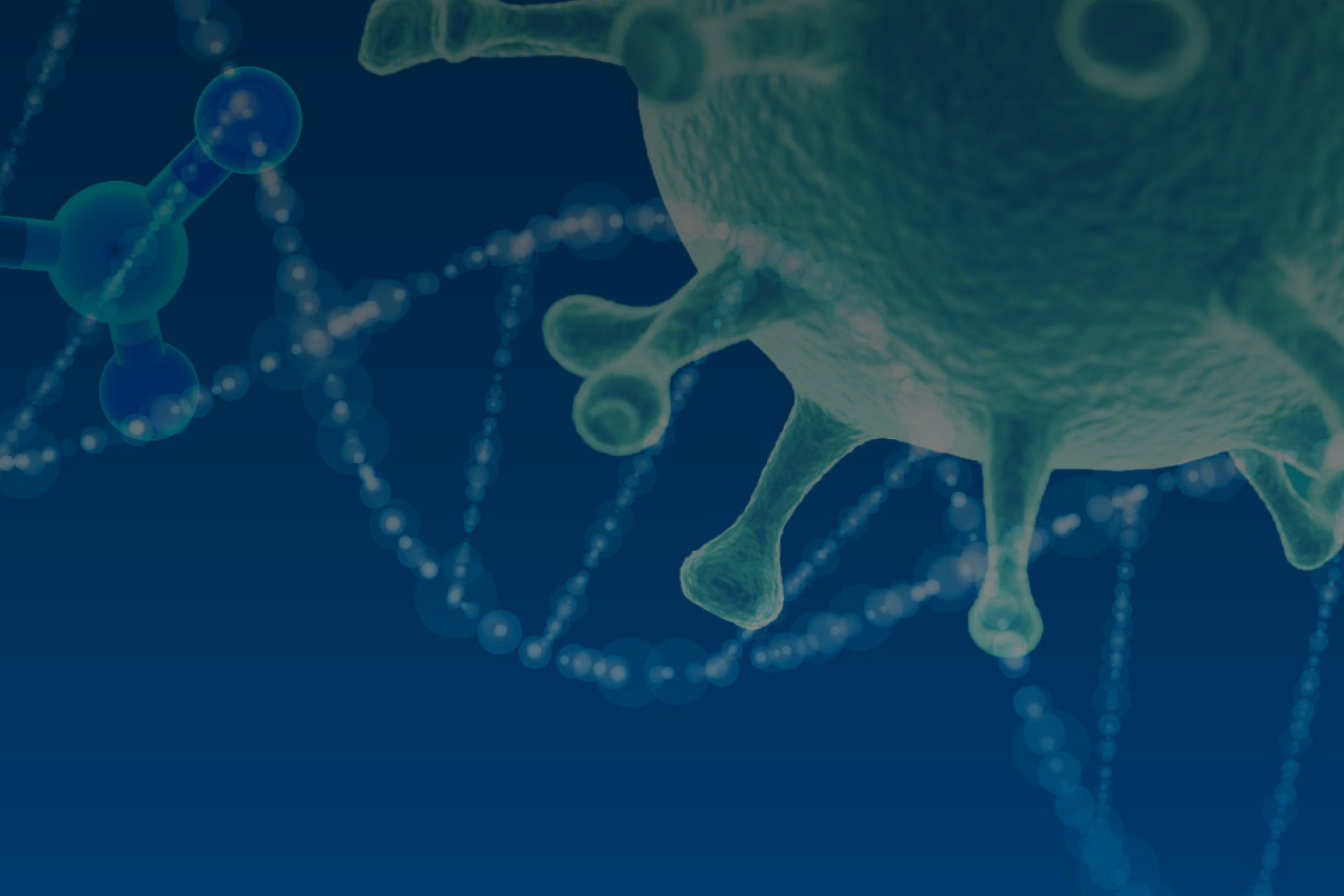 Dan David Prize Goes to Two AACR Fellows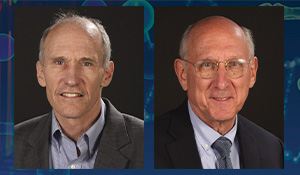 Two Fellows of the American Association for Cancer Research (FAACR) Academy—one of them a member of the AACR Board of Directors—were among three researchers awarded the prestigious Dan David Prize. The annual prize boasts a total award of $3 million, making it one of the highest-valued awards in the world. The three men will share $1 million of this year's prize.
Carl H. June, MD, who was inducted as an AACR Fellow in 2017 and is currently an AACR Board member, was joined by Steven A. Rosenberg, MD, PhD, a 2015 Fellow, and Zelig Eshhar, PhD, in being recognized for their work developing CAR-T cell therapy to treat cancer. CAR-T cell therapy calls for a patient's T cells to be removed from the body, genetically re-engineered to attack cancer, and then inserted back into the body. So far this type of immunotherapy has been approved to treat leukemia and lymphoma in children and adults.
Dr. June is a physician-scientist and the Richard W. Vague Professor in Immunotherapy and director of the Center for Cellular Immunotherapies at the Perelman School of Medicine of the University of Pennsylvania in Philadelphia. He and his lab established basic scientific principles of how the immune system attacks cancer through the 1980s and 1990s and went on to developed gene-modified T cells to treat cancer. This method was approved as the first personalized cellular therapy for cancer, tisagenlecleucel (Kymriah) in 2017.
Dr. Rosenberg is the chief of the Surgery Branch at the Center for Cancer Research at the National Cancer Institute and a professor of surgery at the Uniformed Services University of Health Sciences and the George Washington University School of Medicine and Health Sciences in Washington, D.C. He pioneered the development of gene therapy and was the first to demonstrate the effectiveness of genetically engineered CAR-T cells in treating B-cell malignancies in humans. More recently he has worked on applying new approaches to immunotherapy in the treatment of solid tumors.
Dr. Eshhar is an immunologist at the Weizmann Institute of Science and the Tel Aviv Sourasky Medical Center. He and his team created "killer" T cells by combining antibodies with T cells through genetic engineering, which improved the T cells' ability to recognize cancer.
The laureates were announced at an online event on Feb. 15 and honored virtually at the 2021 Dan David Prize Award Ceremony in May. The headquarters for the Dan David Foundation is at Tel Aviv University in Israel.